Visibility for your titles with perfect metadata
Optimal marketing with your title notification
Registering your publications in VLB is the first important step to successful marketing. You can communicate your titles to VLB either online via VLB web interface, by means of the data exchange format ONIX, or via Excel. Here, it is mainly down to the quality of the data entered by you – for high quality provides for high visibility!
Your data always up-to-date, everywhere:
24/7 availability of your data in affiliated bookshops, online shops and portals
Visibility with VLB-TIX, the digital preview of the book industry
Visibility at buchhandel.de
Up-to-the-minute updating of your optimised publication information for increased visibility
Binding price reference for the valid fixed shop prices
Continuous development of the VLB to comply with the most current standards
VLB supports you in creating perfect metadata. You receive a great deal of advice on data maintenance on the VLB interface. A variety of check routines ensures that your titles are always equipped with optimal metadata and can be processed in optimal fashion industry-wide.
You will also find plenty of valuable advice on our help pages.
The higher the data quality delivered by you, the lower the costs for your title registration. Each title is marked with a status (gold, silver, bronze). You achieve gold status as soon as you have completed the following fields:
Availability (This information must be updated or confirmed in each quarter.)
Author/copyright owner
Cover
Product language
Indication of scope
Indexing
Main description
Topic classification
If a field relevant to the status is missing, your title receives the silver status. If two or more fields are missing, your title receives the bronze status. Particularly important for the trade is that the current availability status be indicated. If even a quarterly confirmation of the availability information is missing, the title is immediately given bronze status. Thus, good data quality pays off double - more sales & lower VLB fees.
To enable disclosure to other partners at any time, the VLB data meet the international industry standard ONIX. With a simple function, you can export and transfer your data in the ONIX format or, for example, integrate it on your own website – always on an up-to-date basis – by means of the VLB web interface.
Use your VLB data for your internet presence
As a publisher, you have access to your own title stock through the VLB web interface and can integrate it into your own internet presence. You maintain your data once in VLB and can be certain that you always have access to the current data on your website.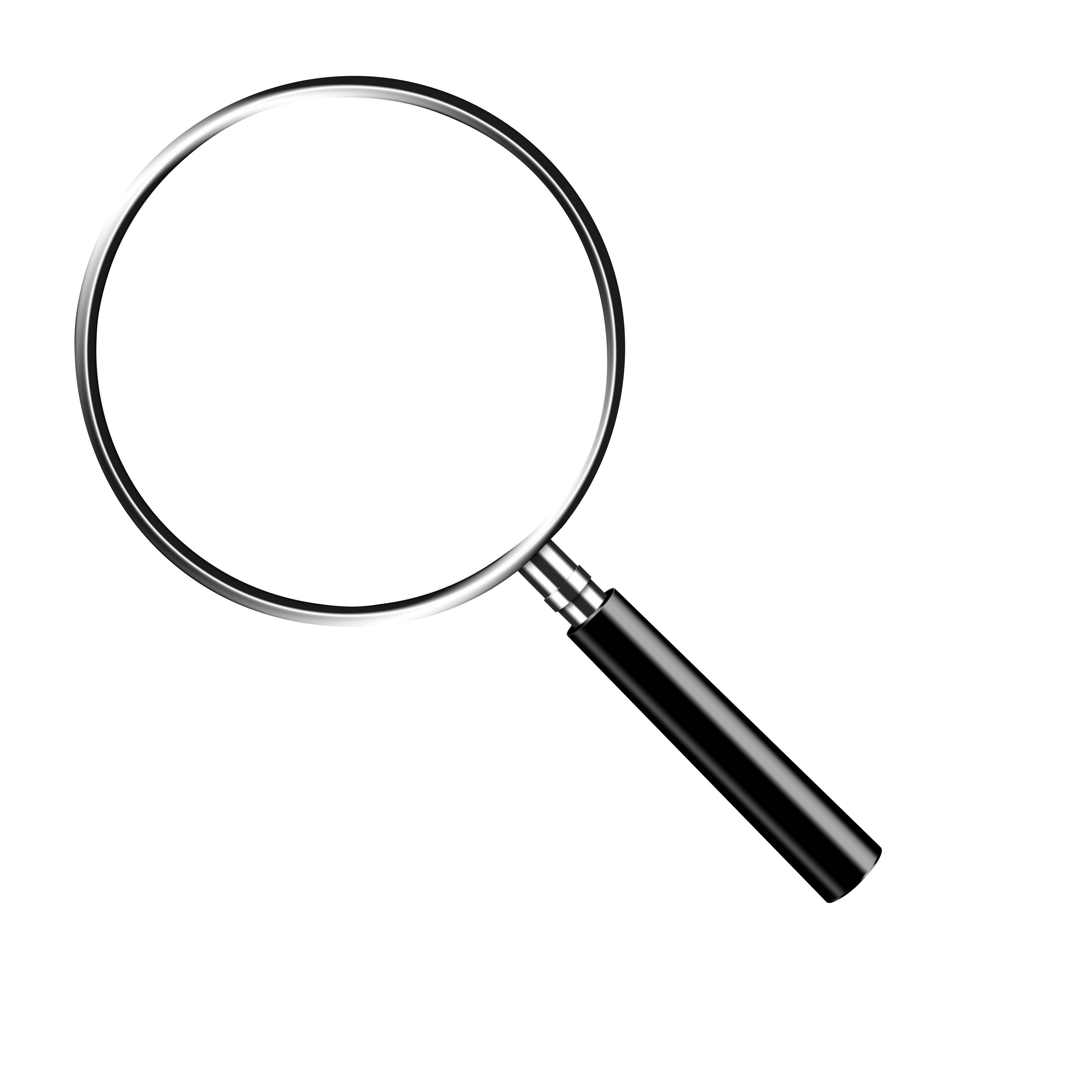 Advantages
• Central data sustainment in the VLB
• All updates are automatically available for publishing, no more variations in your data versions
• Whole product metadata in high quality through VLB validation processes
More information about the VLB web interface can be found here
Would you like to use the VLB web interface to integrate your own title stock into your website?
Then send us a short e-mail to kundenservice@mvb-online.de or call us on +49 69 1306-556.
Particularly smart:
With the entry of your title to the VLB, a notification is also automatically sent to the German National Library – you only need to ensure that the presentation copies are sent.
Our tip for optimal visibility:
Maintain your metadata regularly! Our VLB metadata experts will support you!
You will find all the information, prices and the registration form here